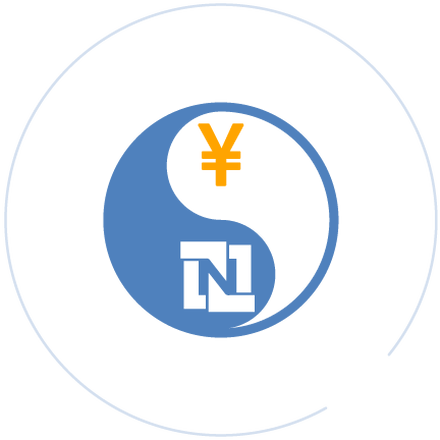 CHINA E-COMMERCE INTEGRATION SOLUTIONS
The world of e-commerce in China is rapidly changing and ferociously competitive. NetSuite is exceptionally well-placed to help you manage and adapt to these China due to its robust integration capabilities and workflow design functionality. Trigger Networks leverages the power of NetSuite's platform to develop a variety of connectors to China E-Commerce marketplaces and mobile applications.

CHINA MARKETPLACE INTEGRATION
We can help companies to integrate with China's major marketplaces, including Tmall and Jingdong. Integration with these platforms is typically subject to an application process that each customer must make individually. We have the capability to develop connectors to integrate your Tmall or Jingdong store with NetSuite. We can also guide you through the application process required by each company to gain permission to synchronise your marketplace order and inventory data with your back-end ERP system.

INDIVIDUAL E-COM WEBSITE INTEGRATION
We have helped companies in a variety of sectors, including pharmaceuticals, wholesale distribution and consumer goods to connect NetSuite to their stand alone e-commerce sites to achieve full synchronization of all order data between the two applications. Integrations include solutions for sites based on Magento and other major e-commerce site technologies

CHINA MOBILE APP INTEGRATION
Our connectors have helped companies in the wholesale distribution and other sectors to marry Chinese mobile applications to NetSuite's powerful finance management engine to ensure full synchronization and automation at every stage of their sales and payment process. Contact us to learn how we can support your mobile application strategy with a NetSuite connector.