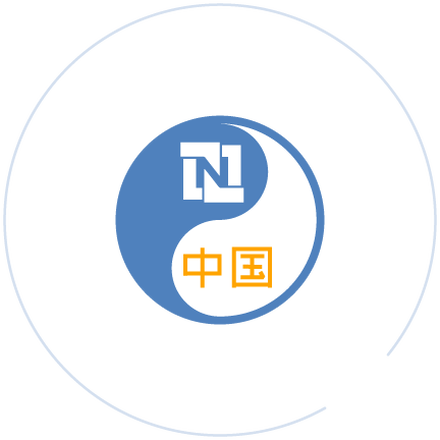 NETSUITE GOLDEN TAX CONNECTOR
Synchronise data from China's special "Golden Tax" VAT invoice printing system to achieve better control over your transaction data.
Our Golden Tax Connector for NetSuite allows NetSuite users to manage VAT Invoices generated by China's "Golden Tax" VAT printing system more systematically and effectively. Our integration solution supports 2-way synchronisation between the Golden Tax System and NetSuite, allowing users to write back required VAT invoice information automatically to relevant NetSuite records. Customer and Item VAT information are maintained in NetSuite and are automatically exported to the Golden Tax system, allowing users to avoid manually updating records in Golden Tax each time a VAT Invoice is issued.